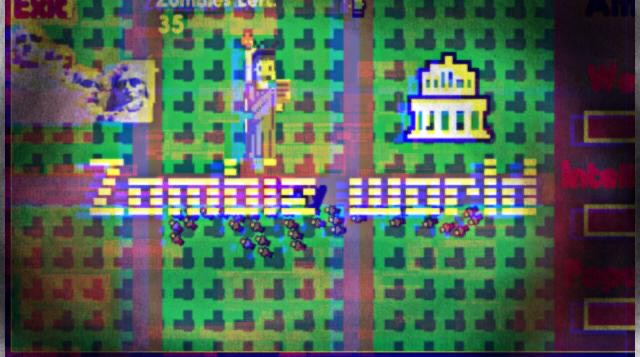 ZombieWorld
This is one of the first ever games I have made so constructive criticism would be really helpful, this game isn't really the best but it is one of those games you would play when you are bored, i made this with flowlab.io if you are wondering.
Europe isnt finished yet btw.
Controls
C to build, you will build wherever the orange line is facing
Space to shoot, you will shoot wherever the red line is facing#
WASD to move
Right key and left key to rotate.
*TO PLAY CLICK THE PLAY BUTTON DUMB DUMBS*